A fitness community

with coaching you'll love

For 10 years we've been helping the people of Lake Stevens get into healthier routines with a supportive fitness community that makes the journey as fun as the destination.
Offering group fitness, CrossFit, personal training and...
Take a peak inside

our wonderful community
Play video
I thought it would be intimidating. There was no intimidation at all. I feel like they catered to whatever your skill level is.

Martee Tucker

- Member since 2019

Click to watch the full video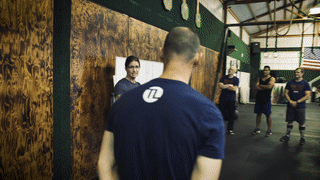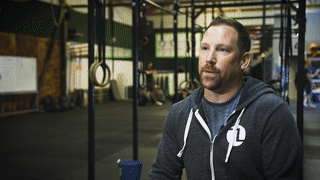 New to town?
Come in, look around and take your first class on us.